When it comes to sciatic nerve pain, it is often associated with intense pain or tingling from the buttocks to the toes. This is a good indication that pressure is being exerted on the sciatic nerve. When the pain sets in, it follows the same course as the nerve, which is usually on one side of the body. Since there are two (one on each side of the lower body), it is possible that both nerves are reached at the same time.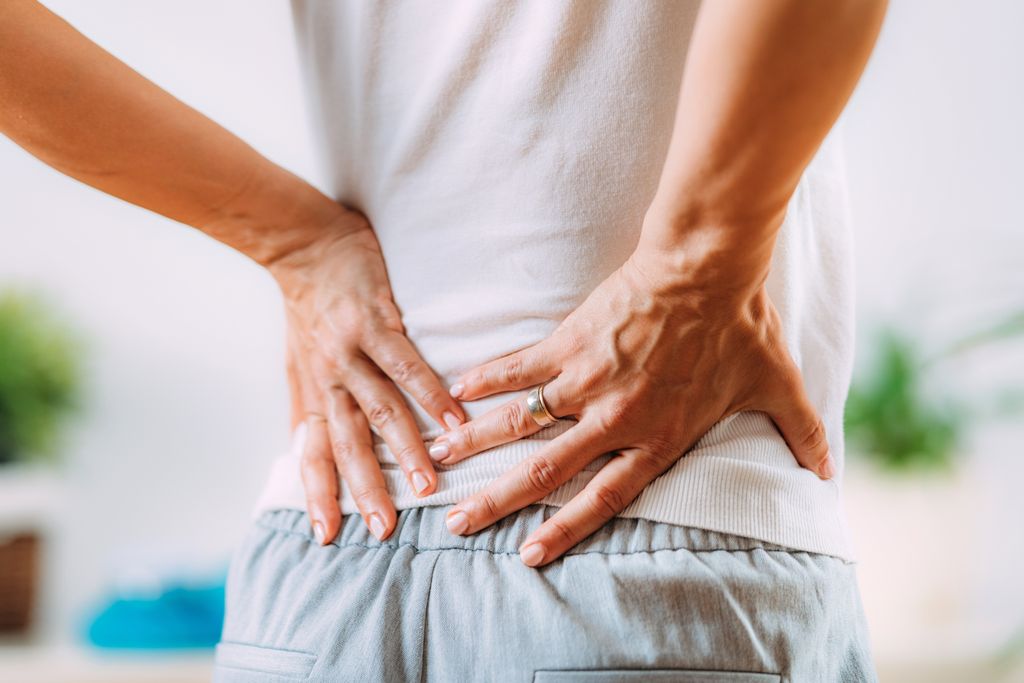 Treatment for sciatic nerve pain
Your chiropractor will perform certain tests to assess sensory function, coordination, muscle density and reflexes, especially if he suspects a herniated disc. He will then suggest an appropriate treatment plan to relieve sciatic nerve pain.
During your first appointment with our chiropractor, a check-up will be done as well as an examination of your spine. This assessment will establish a treatment plan appropriate to your situation.
The Ordre des chiropraticiens du Québec regulates the practice of chiropractic. The mission is to protect the public by assuring high standards of practice. Chiropractors need to have completed their undergraduate doctoral studies in an accredited teaching institution. Chiropractic training includes courses in various subjects such as anatomy, neuroanatomy, biochemistry, orthopedics and radiology.