The care we provide is based on the best standards of practice in chiropractic.
Personalized chiropractic care
Based on your health goal (relief, correction, maintenance).
Many chiropractic techniques available
Diversified, Activator, Gonstead, Pierce, Atlas specific.
Muscular work
Trigger points therapy, stretching, PNF.
Personalized muscular re-education plan
Stretching and strengthening.
Postural improvement
To stand straight and look better.
Ergonomic advice
Find your optimal position at work.
Chiropractic care in companies
To reduce work related injuries.
Health oriented conferences
30 minutes workshops on spinal hygiene.
Looking for a chiropractor in Montreal?

The Clinique Chiropratique Vision Santé offers professional care using the best chiropractic practices.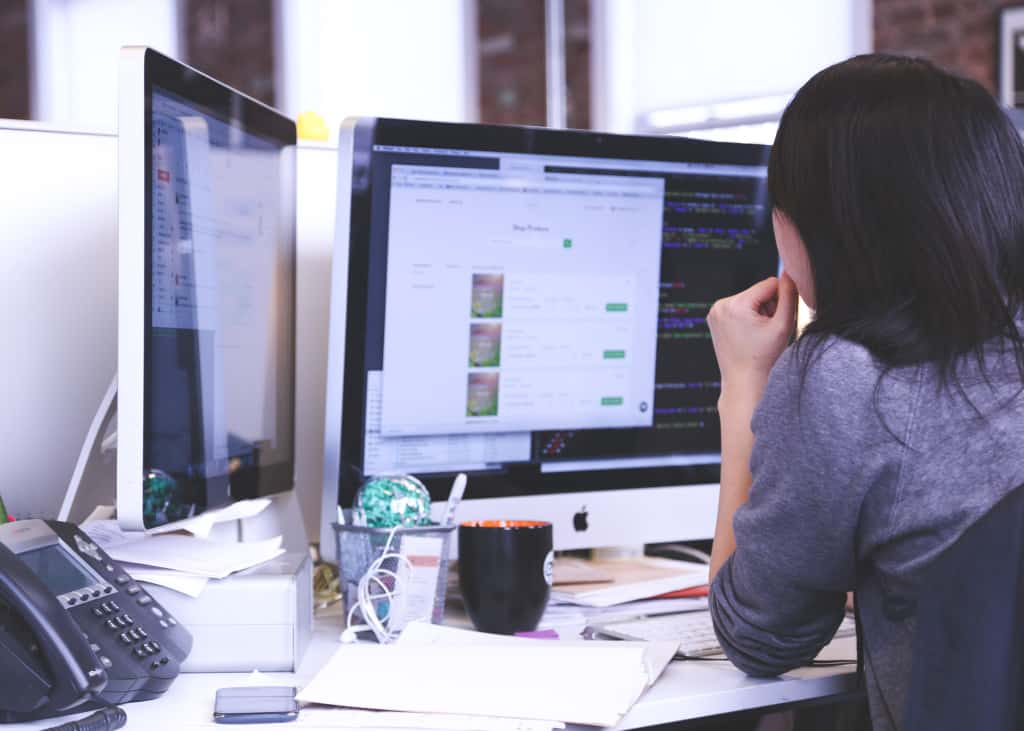 Office worker
Bad posture and long hours sitting down affects your spine. Visit our chiropractor in Montreal.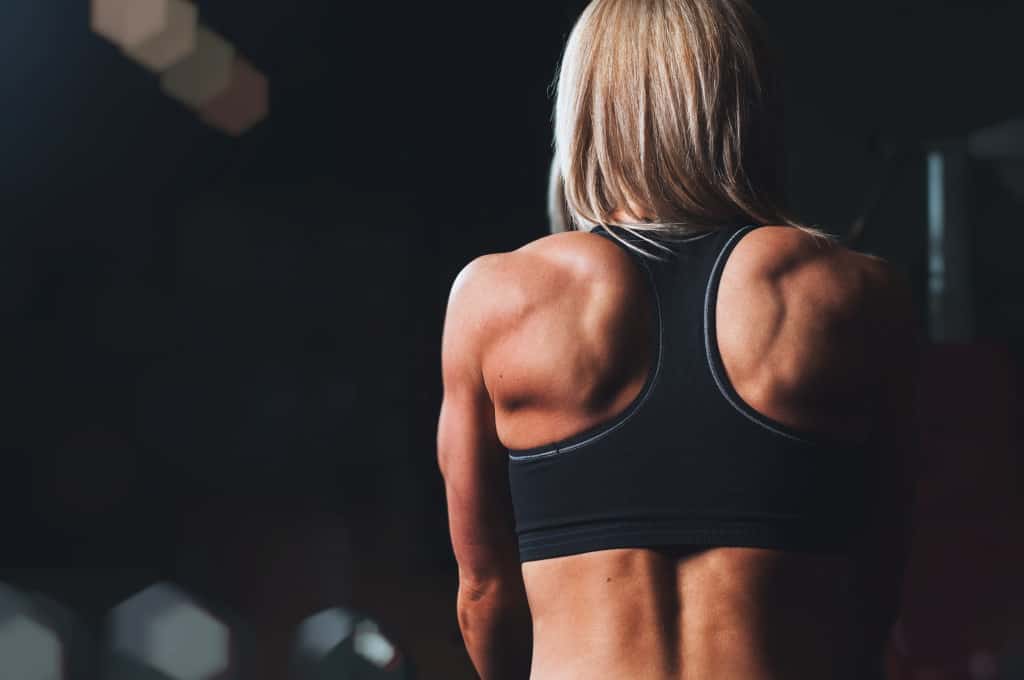 Athletes
Chiropractic allows active people to fully enjoy a their activities. Golf, ski, running or gym. Visit our chiropractor now!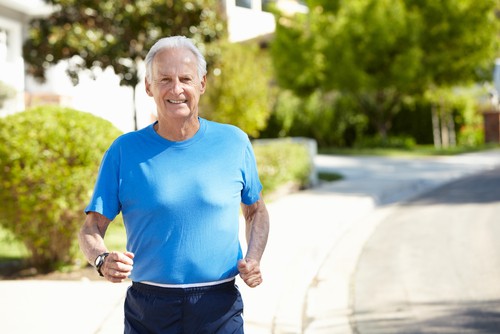 Seniors
Are you suffering from osteoarthritis and stiff joints? Our chiropractor can help you. You don't have to tolerate this pain any longer.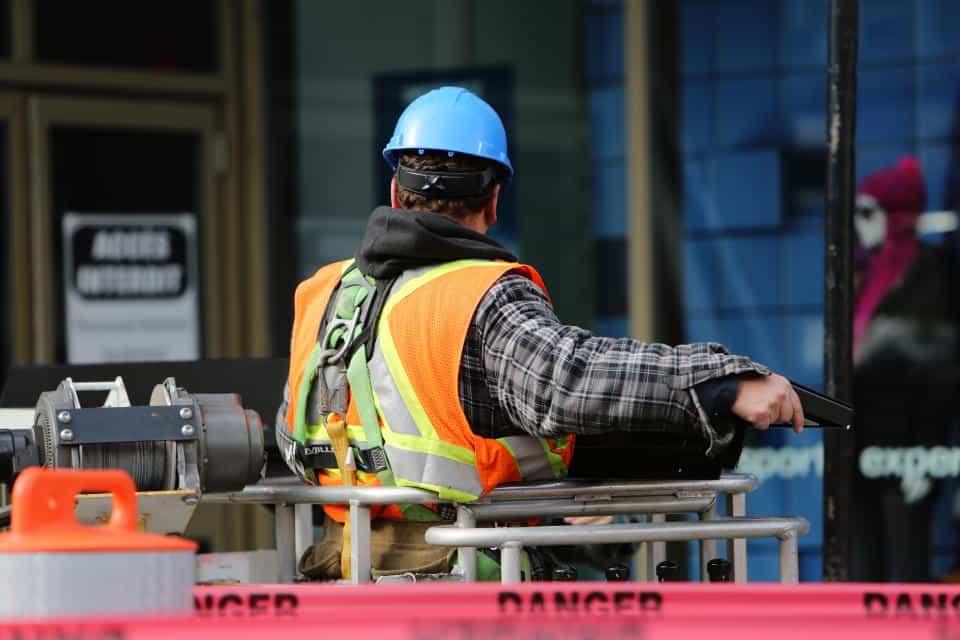 Manual workers
Intense physical efforts, repetitive movements, and other heavy work can bring to skeletal muscle trouble. Take an appointment quickly.
Pregnant women
The increased weight can be the cause of an important stress to the spinal column and pelvis. Our chiropractor can help you to feel better during your pregnancy.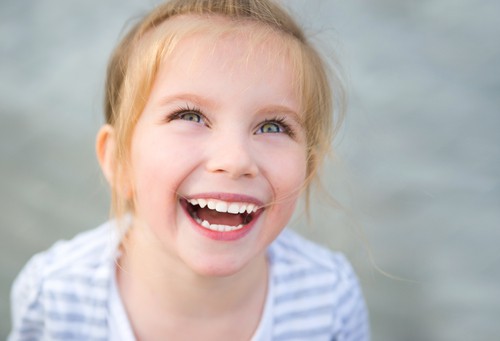 Children
Frequent fall and backpack incorrectly adjusted can affect the spinal column of your child. Visit our chiropractor in Montreal.
The Ordre des chiropraticiens du Québec regulates the practice of chiropractic. The mission is to protect the public by assuring high standards of practice. Chiropractors need to have completed their undergraduate doctoral studies in an accredited teaching institution. Chiropractic training includes courses in various subjects such as anatomy, neuroanatomy, biochemistry, orthopedics and radiology.