About the Clinique Chiropratique Vision Santé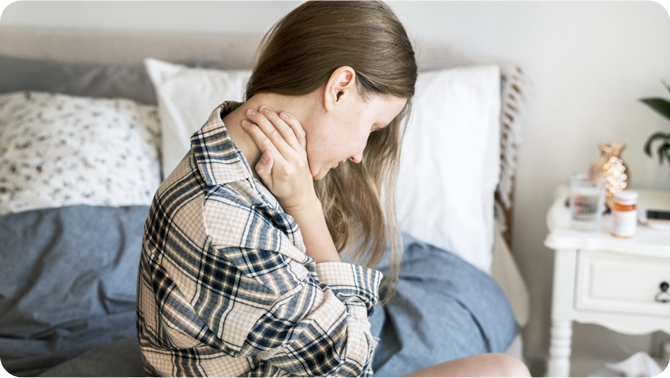 Our chiropractic clinic is located on Plateau Mont-Royal, near the Village and downtown Montreal.

Our chiropractic clinic is located on Plateau Mont-Royal, near the Village and downtown Montreal.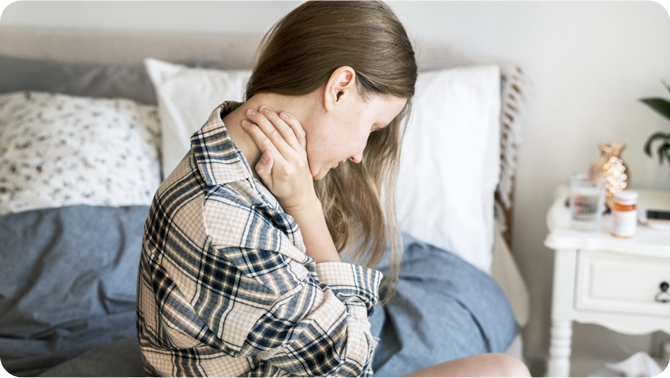 Dr Hani Karout, D.C. Chiropractor
After obtaining his doctorate degree in chiropractic in 1986 from the Canadian Memorial Chiropractic College in Toronto, Ontario, Dr Hani Karout Chiropractor, returned to Montreal to open his clinic.Reputed for his availability, he cares and takes the time to listen in order to better target the needs of each one. He is always on the lookout for new advancements in the chiropractic profession.
In clinic, he neglects no basic procedure in the practice of his profession. He makes it a point of always giving his best recommendations so that the patient gets the most out of what chiropractic can offer. In a comforting and family atmosphere you can not ignore the effectiveness of his rigorous approach. No wonder his many clients have trusted him for three decades.
Proud of his convictions for 30 years, Dr. Karout Chiropractor in Montreal, is the perfect example of success in his profession. His mission is to improve the well being of as many families as possible, to enable them to get and stay healthy, with all their potential, without having to resort to medication or surgery, with the highest quality chiropractic care.
Whether you are turning to his expertise to feel better or to quickly relieve symptoms of pain, a meeting with our chiropractor is an opportunity to discover a whole new way to gain optimal health.
He is active member of the Ordre des chiropraticiens du Québec, of the Association des chiropraticiens du Québec and the Canadian Chiropractic Association. He also holds a radiology license.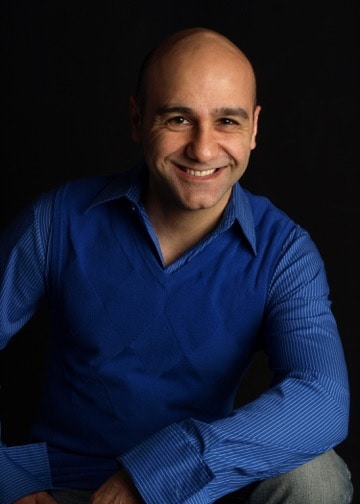 The Ordre des chiropraticiens du Québec regulates the practice of chiropractic. The mission is to protect the public by assuring high standards of practice. Chiropractors need to have completed their undergraduate doctoral studies in an accredited teaching institution. Chiropractic training includes courses in various subjects such as anatomy, neuroanatomy, biochemistry, orthopedics and radiology.