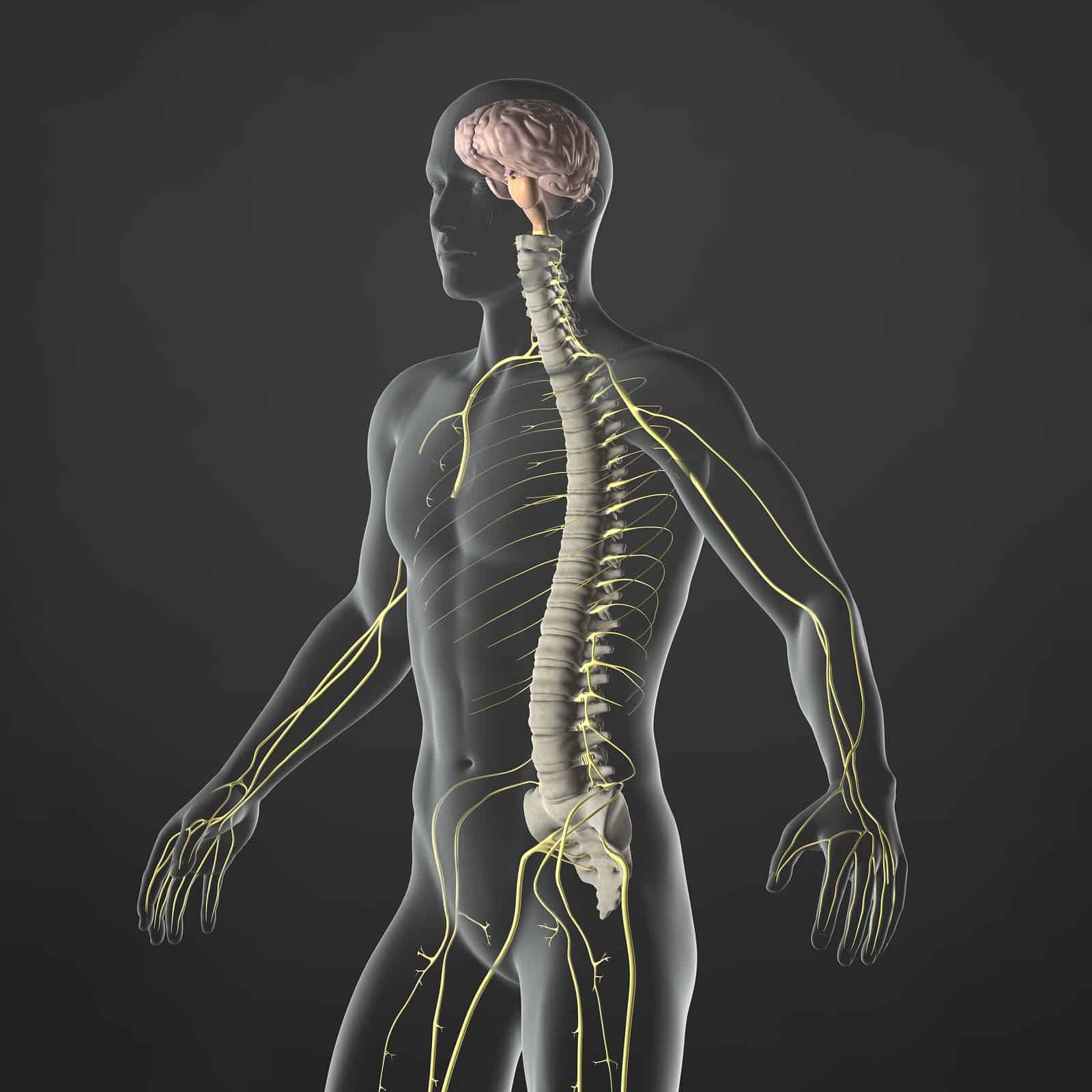 07/02/2019

Témoignages chiropraticien à Montréal – Avis Google
J'ai commencé à visiter Hani, car j'avais un long historique de maux de bas du dos avec les années de sports et de travail de bureau. Sa réponse a été rapide, et les traitements ont réglé mes maux de dos!!! Très bon service!!!
Témoignage provenant de Google de la part de Vincent Bricault
Over many years I've been to many chiropractors and experienced many different styles of adjusting and practice. Never in my life have I had such a smooth adjustment in such a clean, modern and welcoming space. Furthermore, it is rare to see a Chiropractor so devoted and capable after over 40 years of practicing and it shows with every adjustment. Not only do I highly recommend him as a chiropractor, but insist that anyone seeking help go to him as he is always more than willing and capable to help anyone with any physiological challenges they may be facing.
Témoignage provenant de Google de la part de Pierce Reid